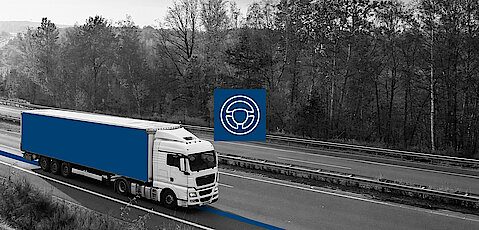 We automate mobile applications, future-proof, robust and scalable. Our systems are based on standards and a modular system. We have the special features of mobile app­li­cat­ions in mind and our systems are certified and tested accord­ingly. Our portfolio includes control units for mobile machines, extrem­ely robust developed and de­signed for 24/7 app­li­cat­ions. CAN, LIN and Ethernet are available as interfaces and in addition to acc­el­er­at­ion sensors the port­folio includes a large number of multifunctional IOs.
Our CAN-capable display solutions are enabling a control and monitoring of vehicle and diagnostic functions in mobile machines at any time. The auto­mation software is al­ways on-board and completes the systems. Pro­gram­ming can be done in C/C++, Qt, AUTOSAR-based or based on ODX data and OTX sequences. Finally, our portfolio also includes sensor solutions with CAN connec­tion for the acquisition and provision of data and information.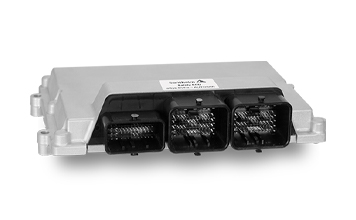 Powerful control units according to ISO 26262 for safety-related applications up to ASIL-C. The robust construction guarantees optimal use in mobile machines.
Scalable safety ECUs up to ASIL-C
AUTOSAR compliant
Up to 4× CAN according to ISO 11898
Up to 74× IOs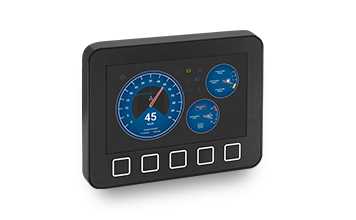 Robust display for mobile working machines, commercial vehicles and engine applications. Visualization, monitoring and control of all commands and status information via CAN.
5 inch TFT 16: 9 display
1× CAN interface according to ISO 11898
Linux operating system
Ready for MDT 2.0 applications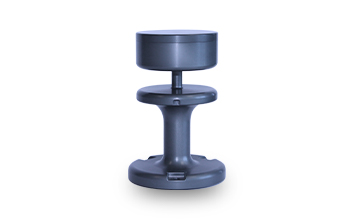 In addition to a position sensor, the sensor portfolio includes an ultrasonic wind sensor that records environmental data extremely quick and without mechanical wear parts.
Position sensor
Ultrasonic wind sensor
CAN according to ISO 11898
J1939 protocol support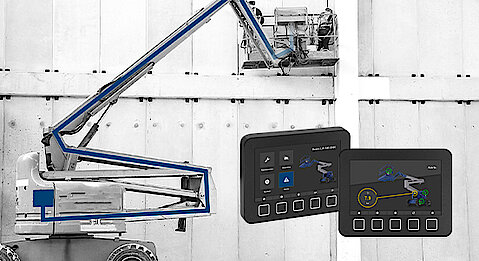 For a large OEM, Sontheim Industrie Elektronik GmbH has developed a CAN-based display in cooperation with the company… more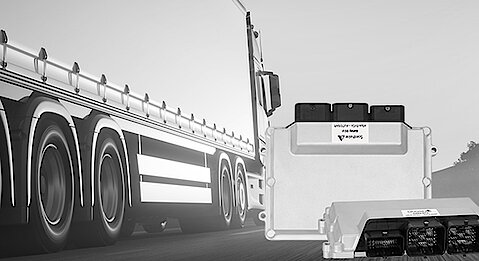 Sontheim Industrie Elektronik GmbH has developed a Safety ECU family which is highly scal­able and app­roved as a generic control unit… more