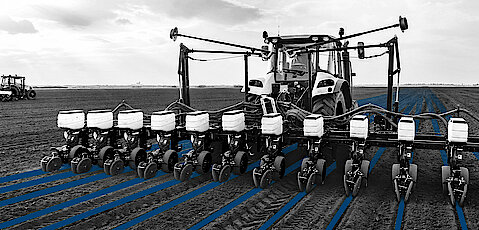 Telemetry and Connectivity
The networking of mobile machines and vehicles has increased enormously in the recent years. Sontheim's tele­metry and con­nec­tiv­ity so­lu­tions provide OEMs an in­te­grated port­folio for net­work­ing and analyzing their systems. Sontheim offers a wide range, starting from powerful tele­metry ECUs out of the COMhawk® series, to cloud connection up to an eva­lu­a­tion of data using various tools, all from one source.
Here you benefit not only from our decades of ex­per­ience with high-performance inter­faces and gateways, but also from our in-depth dia­gnos­tics and fieldbus know-how. We combine dia­gnos­tics and connectivity and provide OEMs with a future-proof system so­lu­tion for in-depth analysis and Service 4.0 applications.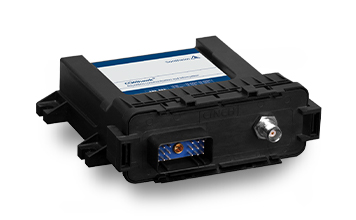 Communication module with three CAN in­ter­faces. Use as telemetry and dia­gnos­tic mo­dule as well as gate­way, data server and data log­ger in harsh en­vir­on­ments.
Powerful 32-bit microcontroller
3× CAN acc. to ISO 11898 (opt. 4× CAN)
1× WLAN acc. to IEEE 802.11 b/g/n
Linux operating system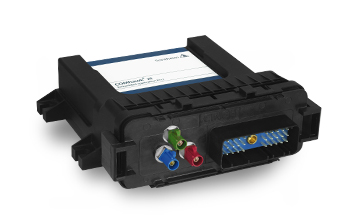 Next generation em­bed­ded app­li­ca­tion ECU with up to four CAN inter­faces. Use as te­le­me­try and dia­gnos­tic module as well as gate­way, data ser­ver and data logger.
Powerful ARM Cortex-A9 processor
2× CAN acc. to ISO 11898 (opt. 4× CAN)
2G/LTE
Linux operating system
Low-cost IoT-module of the next generation with one CAN interface. Used as a telemetry, dia­gnos­tic and gateway module.
32-bit microcontroller
1× CAN interface acc. to ISO 11898
2G/LTE
GNSS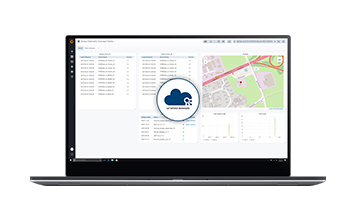 Cloud-based tool for simple and clear man­age­ment of your te­le­ma­tics units in the field.
Management of all telematic units
Live-Data Monitoring
Managing over-the-air-updates
Drag-and-Drop Functionality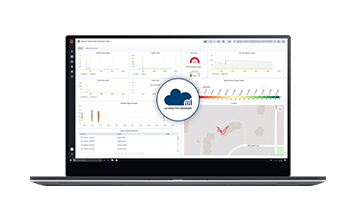 Cloud-based tool for data vi­su­ali­za­tion and analysis of your ve­hi­cles in the field.
Analysis and evaluation charts
Live-Data Monitoring
Visualization of device and vehicle data
Drag-and-Drop Functionality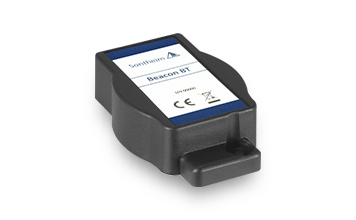 Smart and ultra-compact Bluetooth module with integrated accelerometer and battery power supply.
Bluetooth 5.0 Low Energy
Integrated battery
Accelerometer ±24g
IP67