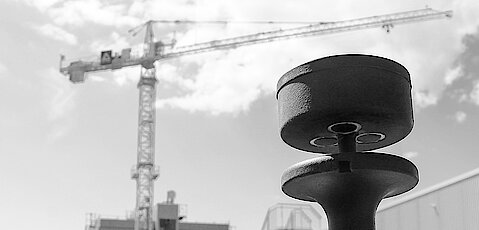 Sontheim's sensor portfolio includes an ultra­sonic wind sensor as well as an ac­cel­er­ation sensor. All sensors provide a CAN inter­face accor­ding to ISO 11898 and full J1939 protocol support.
The sensors convince by their compact design and du­ra­bil­ity and can be in­te­gra­ted seam­less­ly into ex­is­ting systems.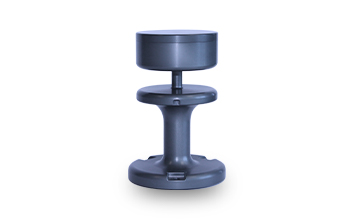 Extremely robust ultra­sonic wind sensor with in­te­gra­ted CAN inter­face and J1939 pro­to­col sup­port.
Ultrasonic Technology
1× CAN interface according to ISO 11898
J1939 Protocol-Support
IP69K Protection classification
2× axis position sensor
Acceleration up to ±3.5 g
1× CAN interface according to ISO 11898
J1939 Protocol-Support