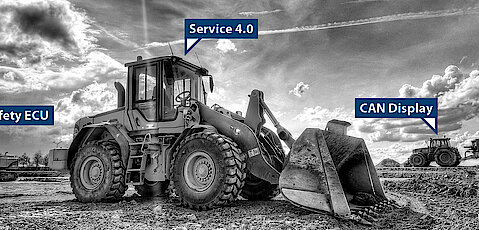 For 25 years we have been successfully imple­menting projects together with well-known OEMs. We have been able to acquire a wide range of know-how in various industries and with different field­buses and standards.
Learn more about successfully comple­ted projects and gain insights into various case studies and professional articles from the automotive and auto­mation sector.
Read professional articles that have been published in industry journals.