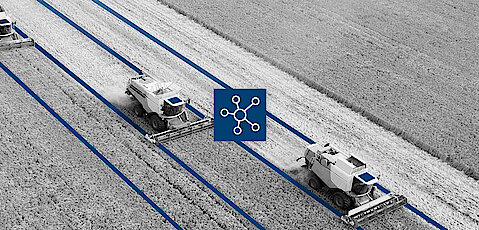 We connect machines and systems and enable individual solutions for IoT and Service 4.0 app­licat­ions. Our connec­tivity devices and cloud systems enable global access to machine data – live, secure and at any time. With the solutions from Sontheim, data can be stored and eval­uated on on-board mo­dules or directly in the cloud.
The configurable web portal offers all possibilities to manage machine data and all devices in the field (fleet management) and to visualize and analyze the data. We rely on standards and strict security measures for com­municat­ion. The modular approach guarantees OEMs a future-proof system so­lution for every application.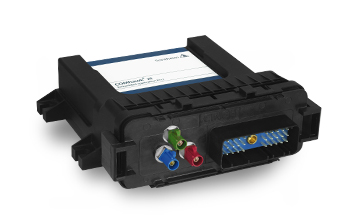 Specially designed em­bed­ded app­licat­ion ECUs. The COMhawk® xt series is used as a telemetry and dia­gnos­tic mo­dule as well as a gateway, data server and data logger in mo­bile machines.
Up to 4× CAN according to ISO 11898
2G/3G/LTE
GNSS
Data logging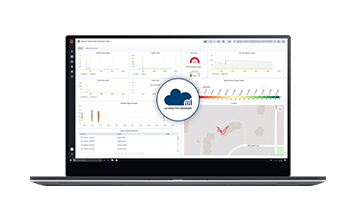 The IoT Device Manager and the IoT Analytics Manager are two cloud portals for IoT app­li­cat­ions. Con­fig­urable dash­boards allow for quick and individual design.
Standard interfaces (MQTT)
Fleet management
Easy connection to customer IT
SSL encrypted communication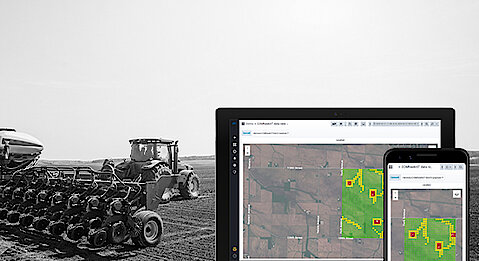 For a leading OEM of agricultural vehicles Sontheim Industrie Elektronik GmbH has de­vel­oped an IoT-Gateway for pre­cision far­ming applications… more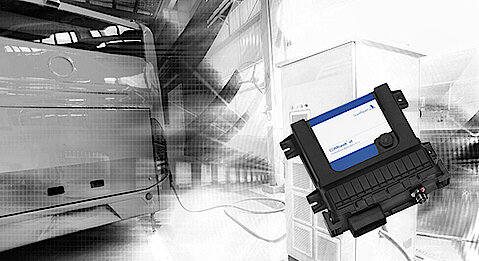 In a research project at Kempten University of Applied Sciences, Sontheim Industrie Elektronik acted as a partner for the devel­op­ment of an analysis tool for fleet opti­mi­zation with regard to electromobility… more